I have been an artist my entire life.
I have always had the passion to create. It is this unstoppable source of motivation and pleasure for me. As a child, I would sit and draw all day long. Art is very therapeutic for me, when I am creating I am in a very relaxed and peaceful place. It is almost as if I am in another world! I feel very fortunate that I am able to express myself through various creative processes and share my work with others. It gives me the greatest pleasure for my clients to truly love my Art.
I have studied art in specialized art programs taught by Professional Artists since the age of twelve and have a Bachelor's degree in fine art. I was fortunate to attend Harrison School of Visual and Performing Arts for High school, where I studied in the Polk Museum of Fine Art for four years. It was an incredible experience to be surrounded by Art every day and to see all of the new exhibitions and learn from the featured Artists, as well as, being able to be taught by Professional Artists.
"It gives me the greatest pleasure for my clients to truly love my Art."
My Art is lively and colorful, which I attribute to my roots in Miami. I was born in Miami and I love all of the design, life, color and Hispanic and Tropical Attributes!
One of my greatest Childhood memories is in Miami working in my Grandmother's Art Studio with her. She designed and made handmade specialty hair bows and had this room filled with crafting materials and paint. I would spend hours in there with her creating Art.
One body of work that I developed are Custom Ultrasounds for expecting Mothers. As one of the most exciting moments for a new mother is seeing her child for the first time. What better way to preserve all of the anticipation and joy of this special moment, than to turn it into a beautiful piece of artwork for mother and baby to treasure for the rest of their lives. Often sonogram images just get stored in a box or old photo album, where the image and magic of the moment are forgotten. But now, with Ultrasound Paintings, there is a great way to preserve and treasure that magnificent moment forever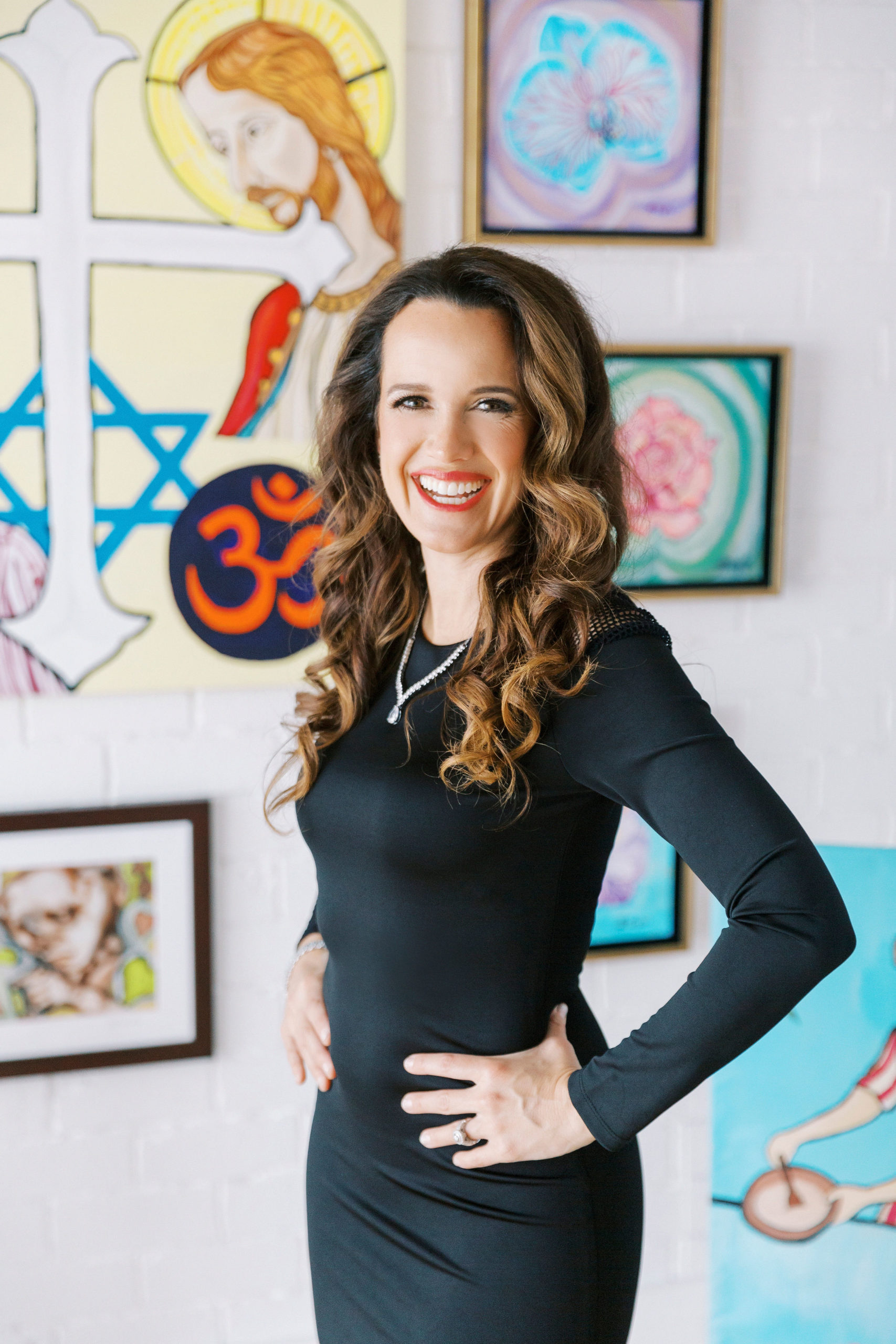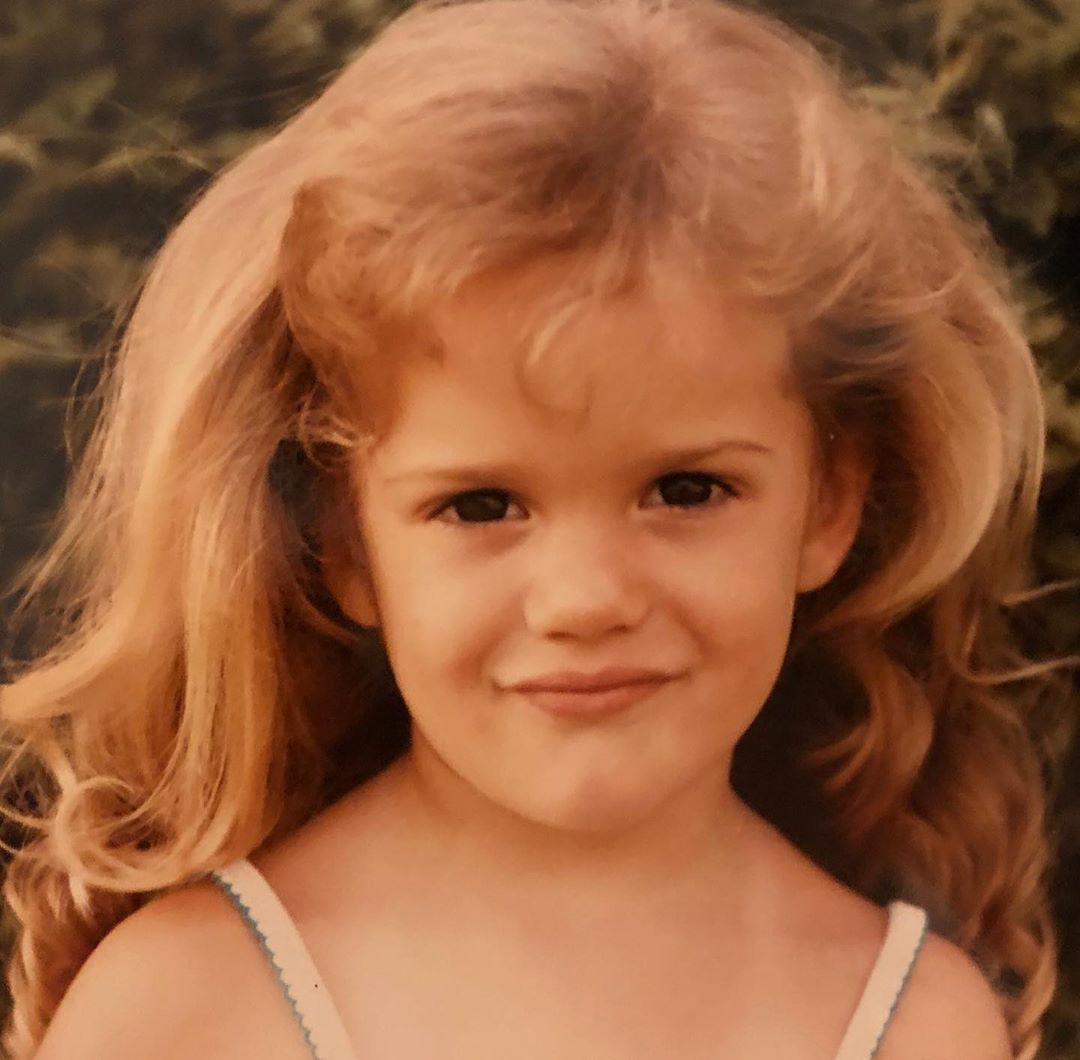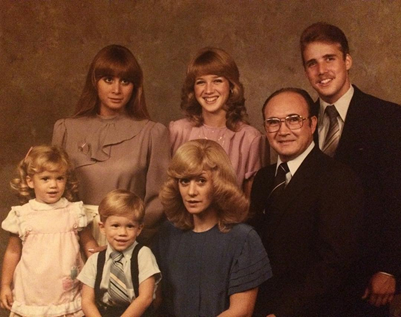 My family is my greatest inspiration…